Once your download is complete click your browser's Back button to return to the previous page.

If you receive the above message, simply click on the
indicated bar in your browser and
select Download File... to proceed or click the green button at left.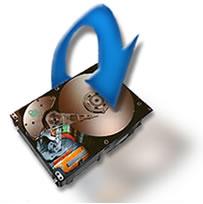 Copyright © 1994- Slateboard Software Inc. All Rights Reserved
Slateboard Software, QuikCalc, DebtCalc, Retire!, VehiCalc and the Slateboard Software logo are trademarks of Slateboard Software Inc.